An Extensive Partner Ecosystem for Every Technology Journey
Industry-leading Partners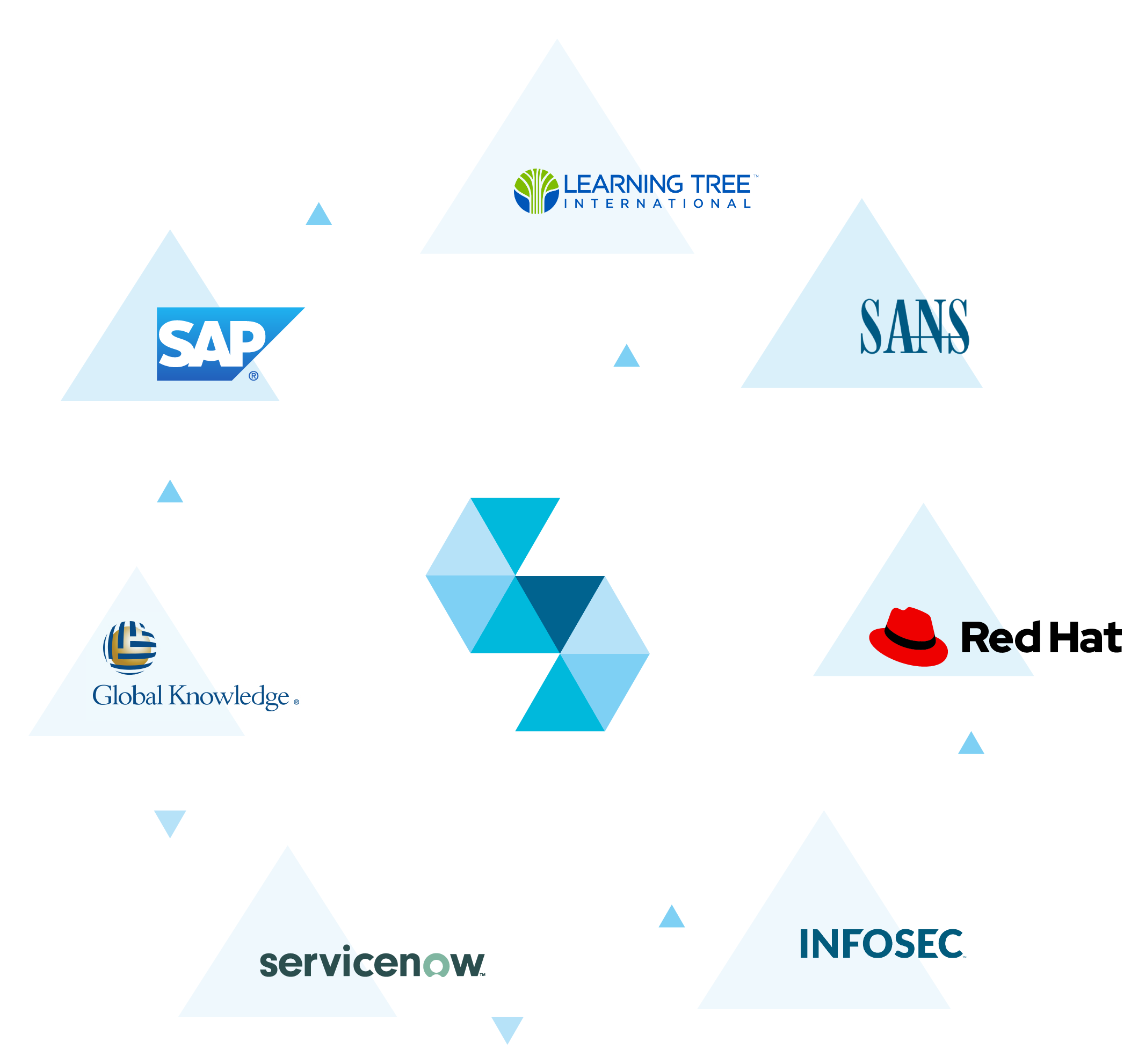 Industry-leading Partners
We've listened to our customers and collectively curated a list of the nation's leading providers of their respective technology or discipline. You receive live, virtual, and blended instructor-led or self-paced learning and certification directly from these providers through a single channel – one call, one person, one simplified solution.
Our strategic learning partners
Our broader learning ecosystem
With LearnSpectrum, you have immediate access to the best training options available for your organization.
We look forward to hearing your story, understanding your pain points, and discussing how we can help your employees develop the skills they need.