Ultimate Knowledge Institute (UKI)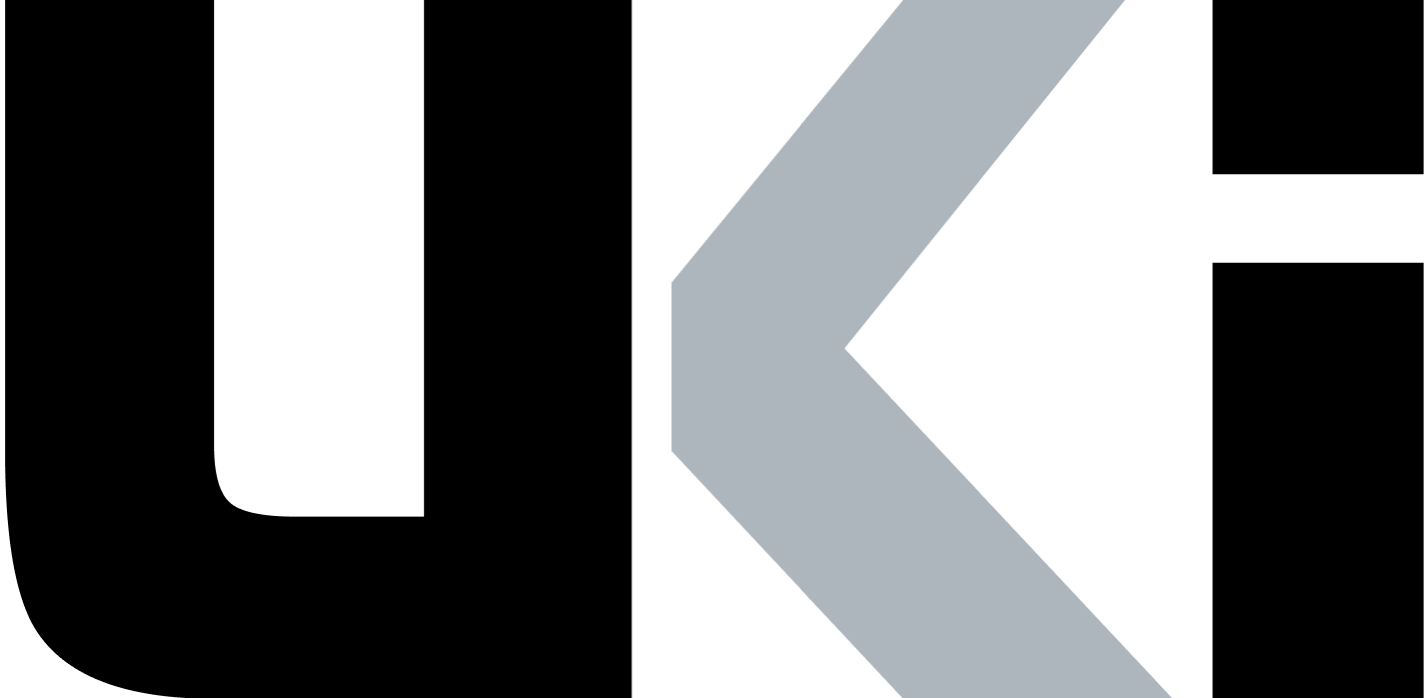 The Ultimate Knowledge Institute (UKI) opened its doors in 1997 as an Information Technology, Information Assurance and Cyber Security training provider to the Department of Defense, Federal Agencies, DOD Contracting Partners, and Fortune 500 companies. While providing standardized and customized training solutions coupled with unsurpassed customer support, UKI ensured students were thoroughly prepared to immediately apply their knowledge to the environment they support. The Ultimate Knowledge Institute has created three seperate branches to maximize efficiency: "UKI-Education", "UKI-Development" and "UKI-Professional Services". Each of these branches continues to deliver industry leading services that our clients have come to know and expect.
UKI-Education
UKI-ED understands the critical requirements of effective training. For twenty years, the US Department of Defense and Industry has turned to their team members for the customized and focused training required to ensure the security and integrity of the networks and services supporting the Global Information Grid. UKI-ED's specific training experience demonstrates the ability to meet and exceed the standard that most organizations are used to receiving. UKI-ED is uniquely qualified to provide onsite instruction at any locations required. When it comes to understanding the nature and complexity of mission critical networks, UKI-ED has earned the distinction of being the "go-to" team that consistently provides training at locations where others cannot, including deployed battle groups at sea.
With our Managed Learning Services, we find and manage the best UKI courses and certifications for your organization. You receive training and certification directly from UKI through a single channel – one call, one person, one simplified solution.

Please contact us via the Get Started link below or call us at 888.682.9485 to speak to a Client Success Consultant.

*Information sourced from: www.ultimateknowledge.com