Extensive and diverse L&D experience from the Federal Government and their contractors to small businesses up to Fortune 500 companies.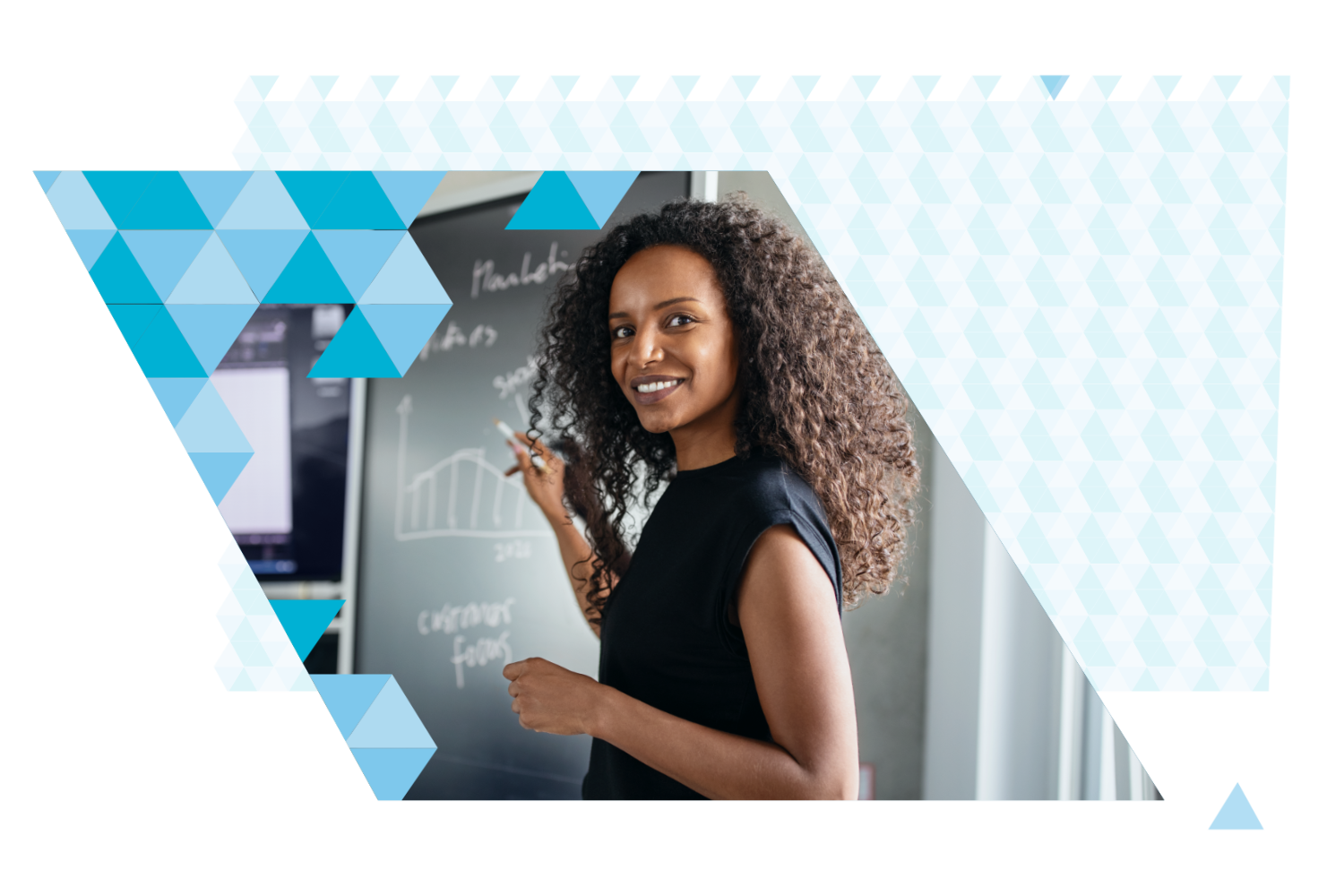 Our customers represent diverse industries across the country and around the globe. We've helped them. We can help you.
We've supported a number of federal, state, and local agencies as well as their technical prime and sub contractors and system integrators. We understand the challenges you face.
You are under pressure to meet deadlines, budgets and metrics with shoestring resources. Engage us and you just added a team scalable to meet your overwhelming demands.
If you're small, you don't have the bandwidth maybe to support your L&D. You probably don't have purchase power either. Now you do.
A Fortune 500® defense, aviation, IT, and biomedical research company
Cost-effective, efficient training
We worked with the client to execute a cyber skills development initiative to multiple cohorts of 25 – 30 people. We negotiated program costs, coordinated the launch, served as the administrator, and oversaw all enrollments. As a result, the client was able to expedite the training administration process and spend more time on mission-critical tasks.
A fortune 500 technology integrator
Comprehensive view of company-wide spend
The client wanted a more comprehensive annual training summary for their C-suite. We provided three years' worth of data reflecting internal and external training spend by business unit, job title, employee type, etc. We also included what was charged to overhead versus billable to the client's customers. This took us minutes to provide, instead of hours or days of the client trying to pull data from various sources or charge codes in Accounting and tally it all up, cross-reference to employee and organizational data, etc.
We look forward to hearing your story, understanding your pain points, and discussing how we can help your employees develop the skills they need.