Managed Learning Services Leader
25 years of transforming clients' capabilities through outsourced enterprise learning and development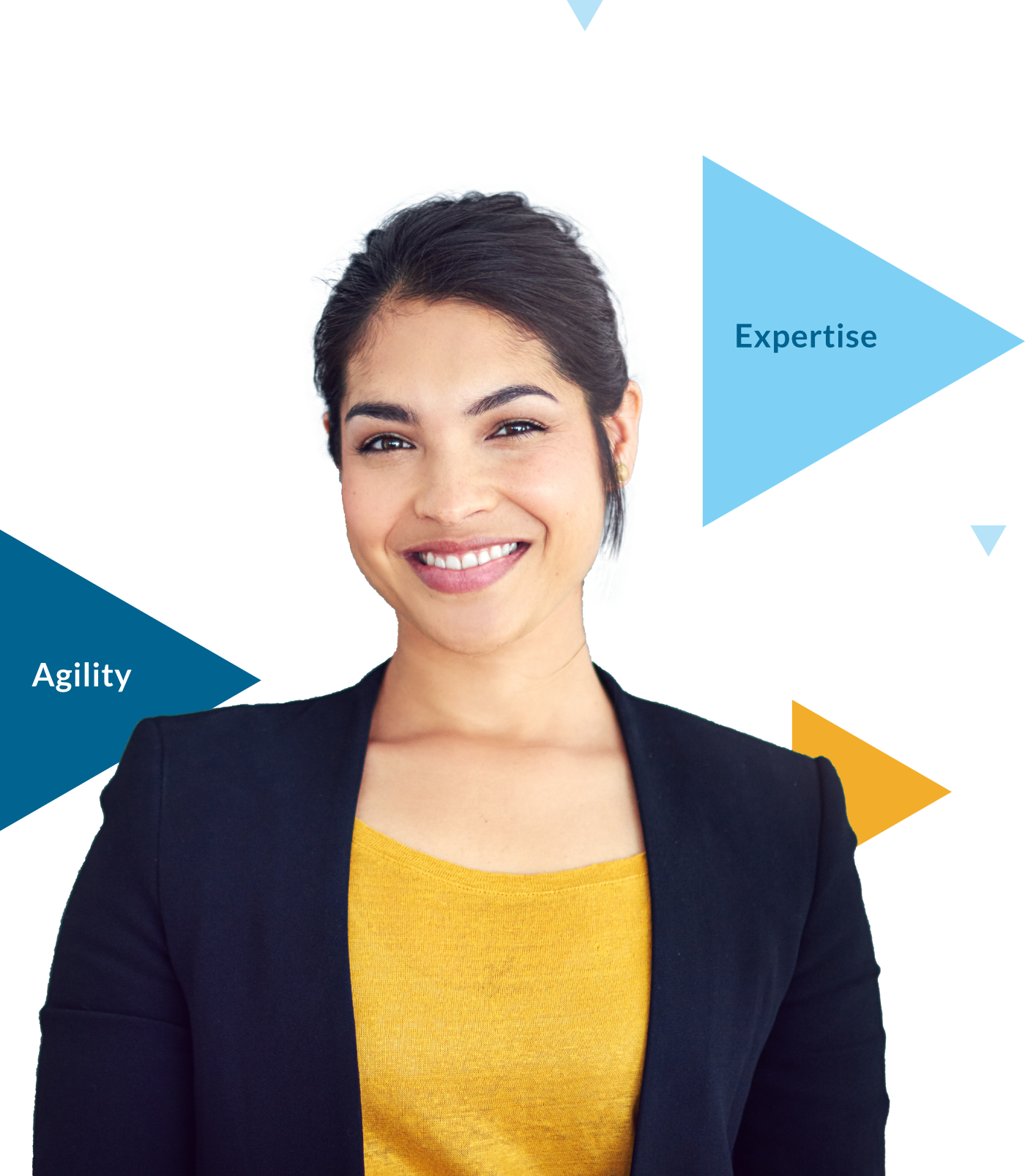 LearnSpectrum is about training management made easy.
With our Managed Learning Services, your organization gains immediate access to the best IT and business training and certification available for employees to develop the capabilities needed to perform their best on the job. And you gain relief from the time-consuming activities associated with managing the entire process … without adding to the bottom line.
LearnSpectrum is the single, vendor neutral solution to outsource time-consuming administrative aspects of managing enterprise certifications and training, so you can expedite the learning and development process and spend time on more strategic initiatives.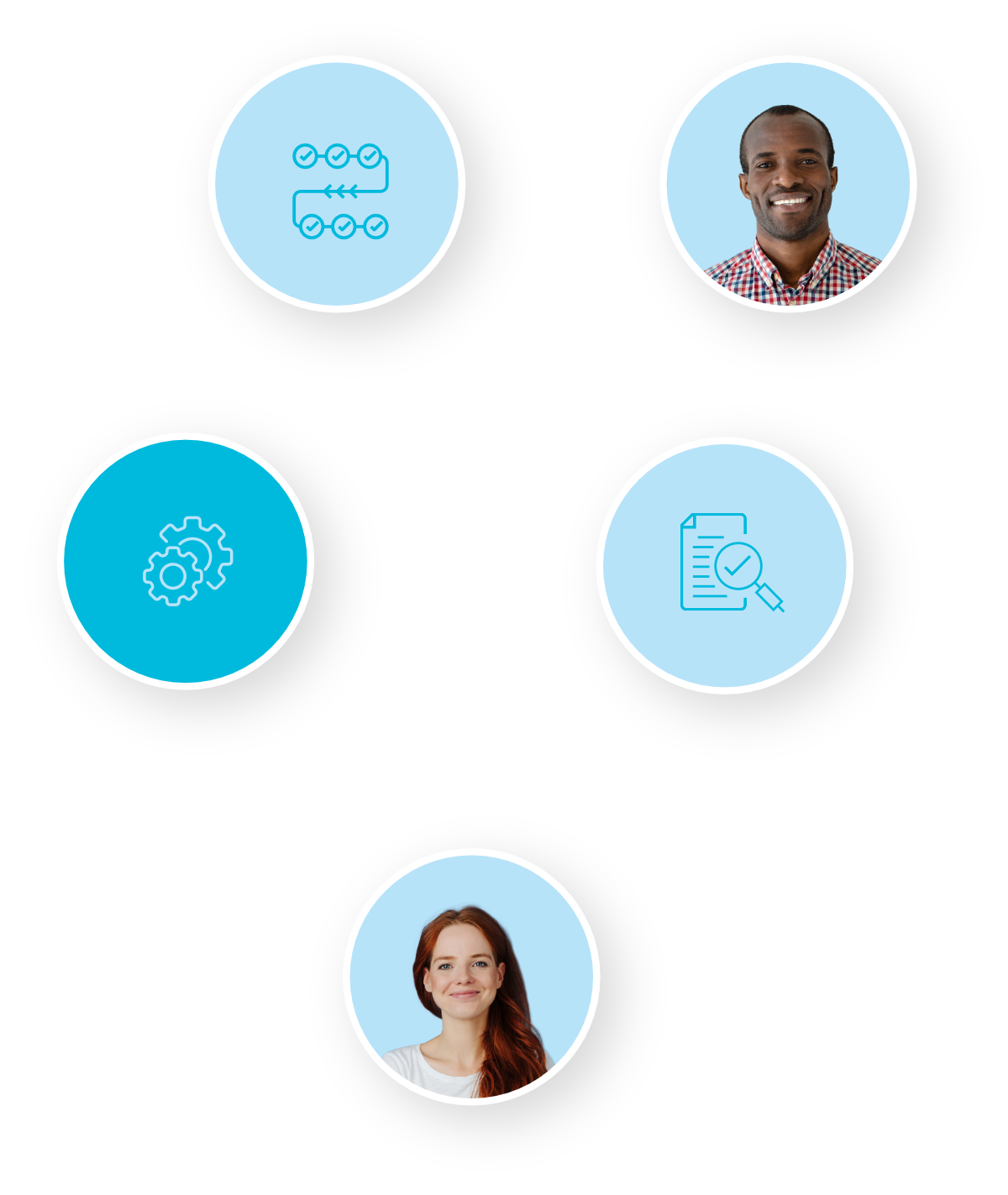 Immediate Access to L&D Subject Matter Experts and 400+ Vendors
Agile and scalable to support your specific enterprise learning and development needs and processes, we become your single point of contact for all training and manage everything it takes to execute it effectively.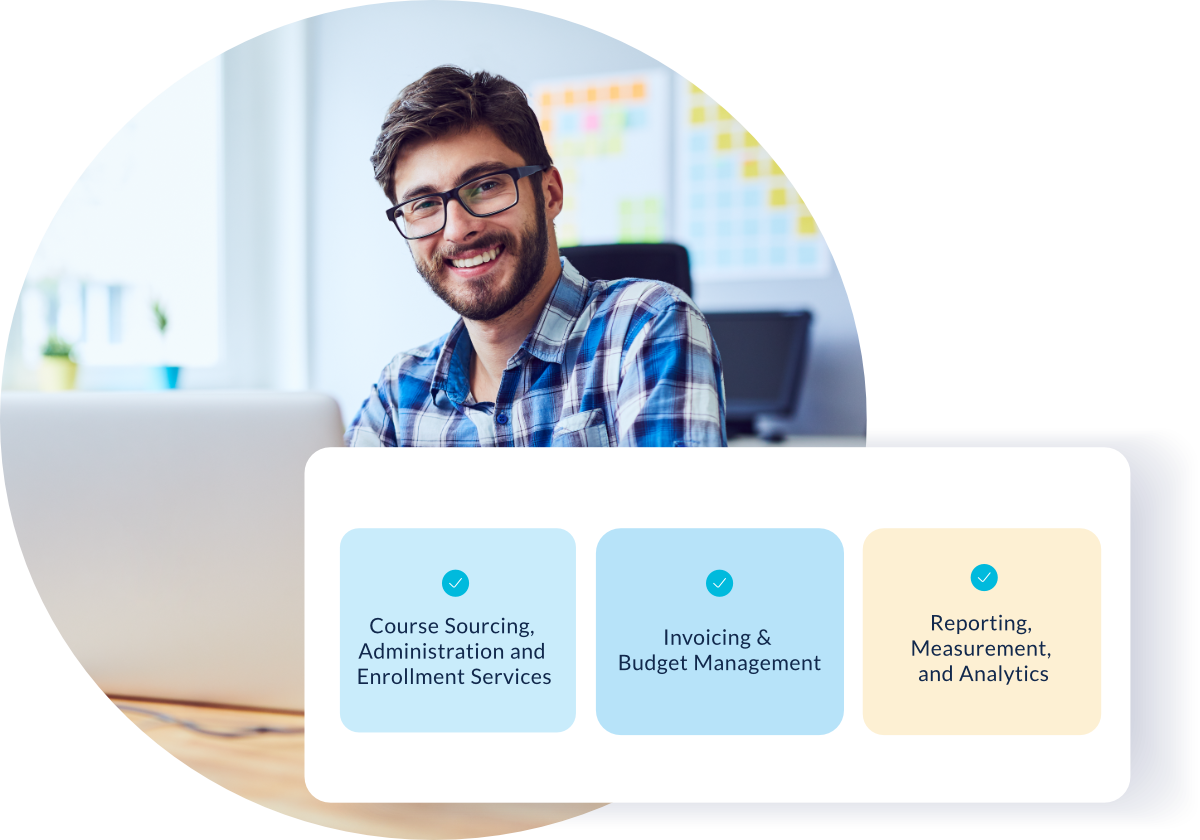 Choose Your Level of Support
Managed learning solutions is all we do, and we do it at scale. It's why for our entry-level Essentials solution, your only expense will be for the courses themselves, which include our preferred pricing. If your L&D needs are more complex and you want additional support, we also offer Premium services. Regardless of which solution you choose, our approach delivers time and tuition savings.
We've seen it all and understand your challenges
Download our brochure to learn more
We look forward to hearing your story, understanding your pain points, and discussing how we can help your employees develop the skills they need.