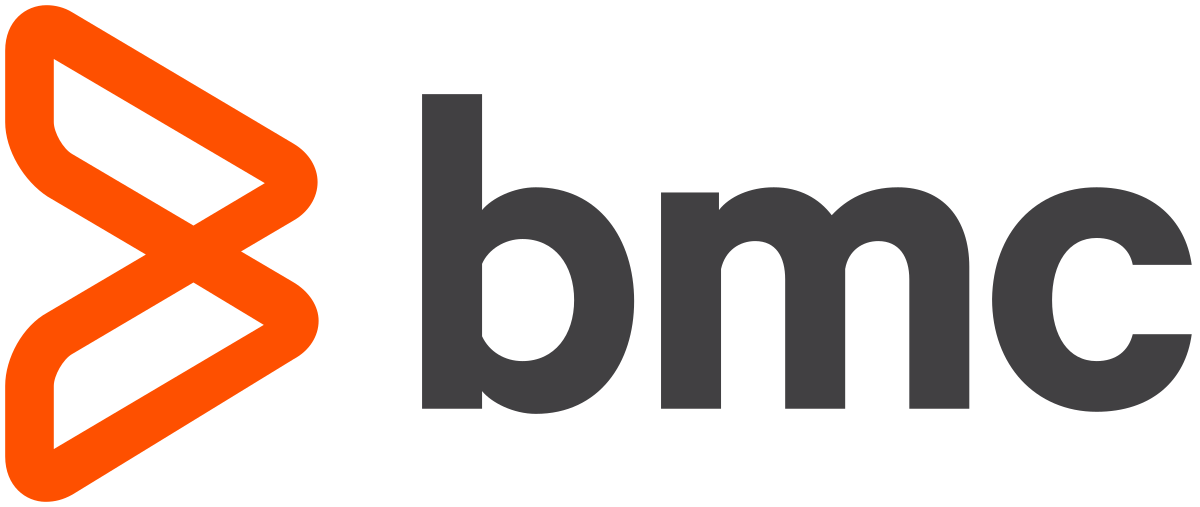 BMC has unmatched experience in IT management, supporting 92 of the Forbes Global 100, and earning recognition as an ITSM Gartner Magic Quadrant Leader for six years running. Their solutions offer speed, agility, and efficiency to tackle business challenges in the areas of service management, automation, operations, and the mainframe.
BMC takes a learner-centric approach to training through teaching methods that match your team's preferred learning style, budget, and time constraints. They offer web-based, self-paced training available 24×7, instructor-led training at teaching facilities worldwide, and assisted self-based training that offers on-demand convenience with focused instructor assistance. Their expert instructors can also teach private classes on site or online.
Be confident in your success with certification. Those who are proficient in shaping technology to deliver the best services thrive. The BMC Certification Program offers credentials through accreditation and certification testing that validate the ability to effectively plan, deploy, and support select BMC solutions.
With our Managed Learning Services, we find and manage the best BMC courses and certifications for your organization. You receive training and certification directly from BMC through a single channel – one call, one person, one simplified solution.
Please contact us via the Get Started link below or call us at 888.682.9485 to speak to a Client Success Consultant.
*Information sourced from: www.BMC.com