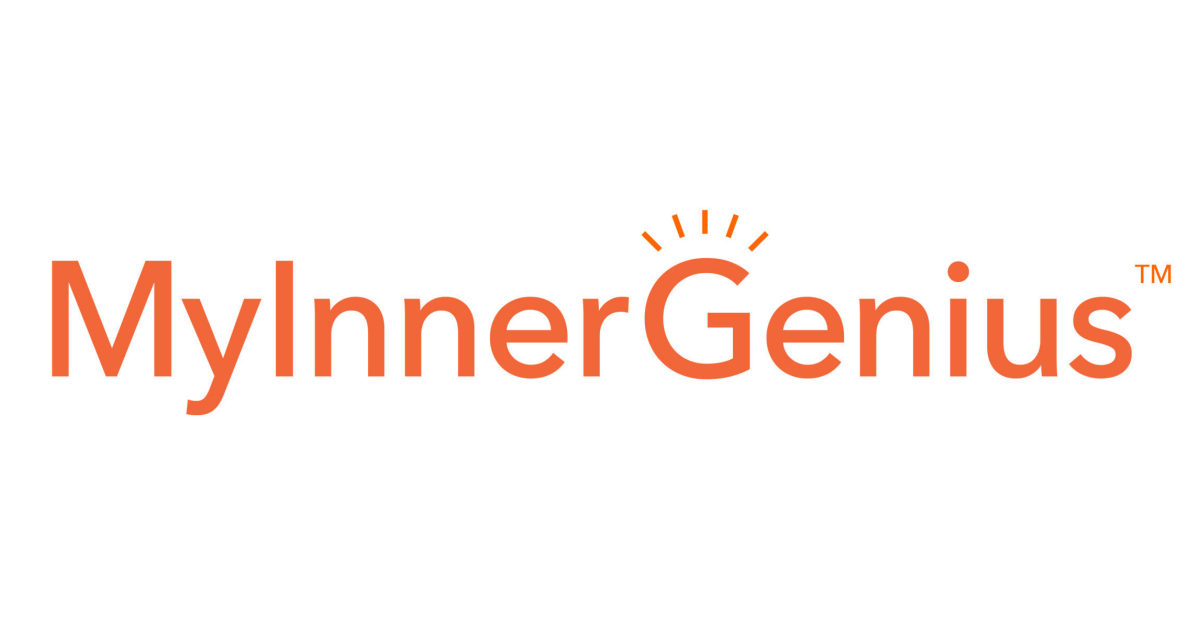 Discover what employees do best and match skills, abilities, and personality to careers
MyInnerGenius(TM) career fit assessments help people discover what they do best with customized job roles, training, or career options that match their natural skills, abilities, and personality — regardless of education or background. Companies use MyInnerGenius Assessments to rebalance their workforce, identify the best roles for applicants, reduce resources, and decrease attrition.
A science-based, non-biased approach
MyInnerGenius goes beyond aptitudes and interests to match people using a science-based, non-biased approach to assess cognitive skills, abilities and personality traits. When you help align people's innate skills, abilities, and personality with their careers, they are more successful, their self-esteem increases, their earning potential increases, their future is brighter and even their relationships with customers, co-workers, friends and family improves.
LearnSpectrum is a MyInnerGenius partner. We take on the time-consuming activities associated with enterprise learning, so you save time and money. Our consultants are available to assess your training requirements and craft a customized MyInnerGenius plan to meet your needs.
Please call LearnSpectrum toll free at 888.682.9485 or click Get Started to learn more.
Information sourced from MyInnerGenius.