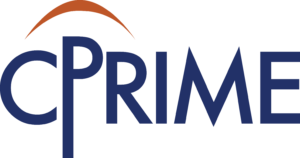 cPrime trains individuals and teams in Agile methodologies and helps organizations adopt Agile ways of working throughout their enterprise. They practice what they preach at cPrime: they believe that in order to be a successful and thriving company, everyone must embrace and exemplify Agile principles. Everybody must have the ability to adapt to an ever-changing world, not only in the way we do business, but also in the way we think, learn, and lead as human beings.
cPrime is the largest provider of Agile training in the USA. Their Agile and Scrum courses provide Scrum frameworks and aid in the application and implementation of Scrum into your culture and individual projects.
LearnSpectrum can give you more information or schedule your cPrime training needs. Please call LearnSpectrum toll free at 888.682.9485 and speak to a representative.
*Information sourced from: www.cprime.com