OUR SERVICES
Learning solutions
made simple
What We Do
LearnSpectrum makes it easy to develop the skills and capabilities within your workforce…fast.
With LearnSpectrum, you stand up an immediate team of learning experts ready to assist your L&D organization. Overnight you will gain efficiencies by outsourcing the time-consuming aspects of external vendor training. We are not a training company. We are your learning & development team at the ready.
We make learning and development easier.
What determines value? We quantify it by combining the soft cost and hard cost savings for your students' enrollments: we help you reduce registration costs by leveraging our partner network, and we save you time with our sourcing capability and industry knowledge.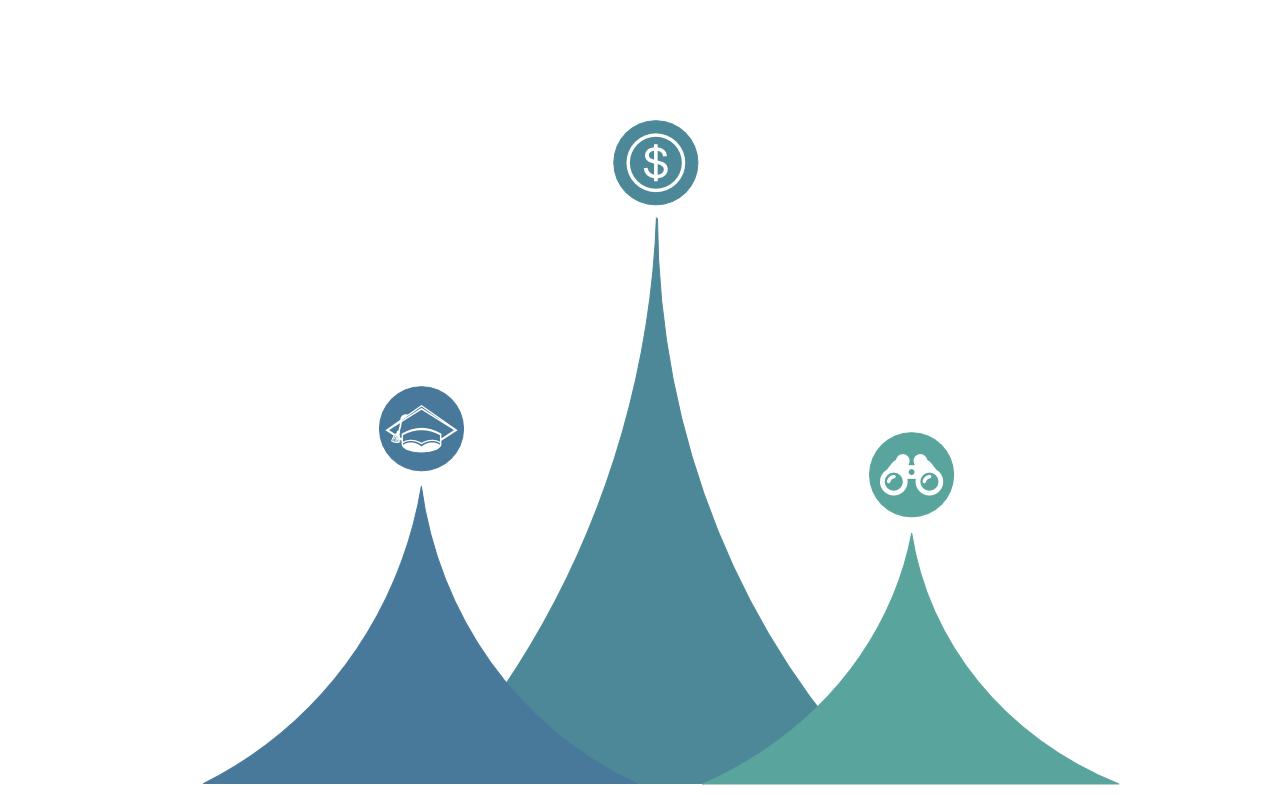 Slide One
Hard Cost Savings
(Tuition in $)
Actual Customer
savings per transaction
Soft Cost Savings
(Time saved in $)
We support individuals, teams or an entire enterprise. Contact us and see how we can assist you.