What is Managed Training?
Learning and development leaders have a lot on their plate, especially these days. The curious ones look for ways to work smarter. Managed training services can be one of those ways. But is managed training right for you and your organization? Read on to find out.
Learning and development leaders have full plates these days
Based on the ones I've known, they're responsible for:
Now, enter Digital Transformation and cloud computing. Enter COVID. Enter the Great Resignation / Reshuffle. And don't forget newly awarded client contracts, new releases of this or that technology, and a business and IT landscape that's always changing. 
I can almost hear the heavy sigh. 
There's got to be a better way, right?
With everything on your plate, you've no doubt sought more efficient and effective ways to unleash the full potential of your employees. 
You've likely requested staff and budget increases. You've probably investigated learning management systems. But both of those cost money, right? 
But have you considered managed training? 
What is managed training? 
Managed Training is the full or partial outsourced management of enterprise learning and development activities and/or processes. It is also referred to as training outsourcing, training business process outsourcing (BPO), managed training services, or managed learning services.
At its essence, a managed training service provider handles those tedious tasks that keep you from more strategic learning initiatives.
Now, you're likely thinking 'Doesn't managed training cost money, too?'. The answer is it depends on the managed training service provider. For example, my company solely provides managed training, and we do it at scale. So, for our entry level offering, we make money without charging a service premium for our clients. You pay only for the courses or certifications you purchase. 
… I'll let you process that concept for a minute.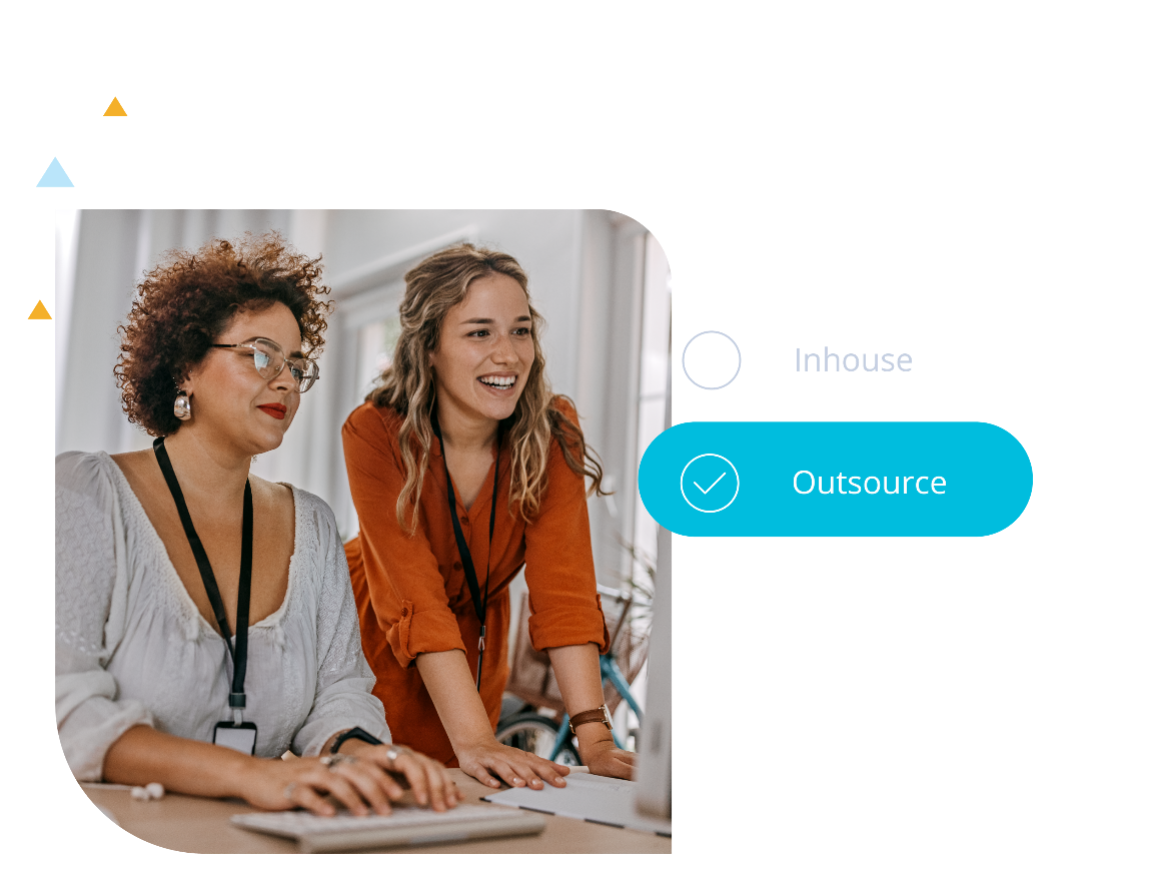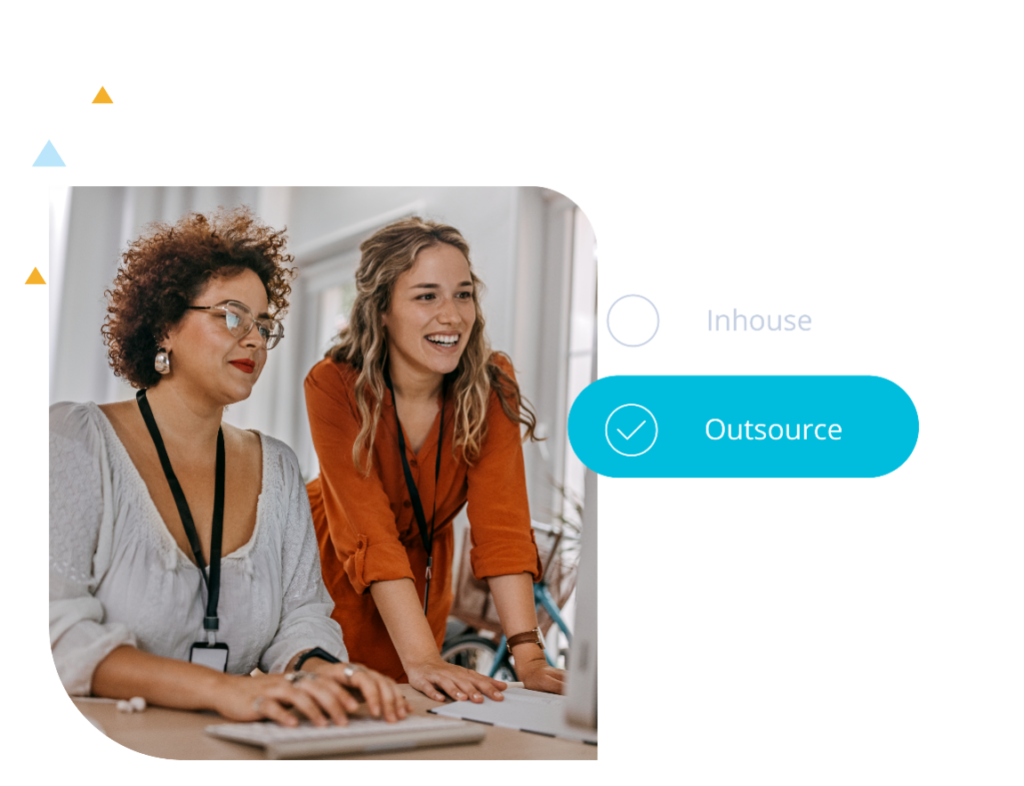 Does managed training really work?
Absolutely. It's why I've been in this space for over 20 years.
For smaller companies, we act as an extension of HR, so they don't have to know or stay current on the learning and development environment. For companies that do have an enterprise learning and development team, we tackle the minutia, so they can focus on creating internal programs like content delivery, onboarding new hires, creating customer-facing learning and development solutions.  
Instead of taking my word for it, let me relay a couple of managed training examples. 
Cost-effective, efficient training
One of our clients is a Fortune 500® defense, aviation, IT, and biomedical research company. We worked with them to execute a cyber skills development initiative to multiple cohorts of 25 – 30 people. We negotiated program costs, coordinated the launch, served as the administrator, and oversaw all enrollments. As a result, the client was able to expedite the training administration process and spend more time on mission-critical tasks.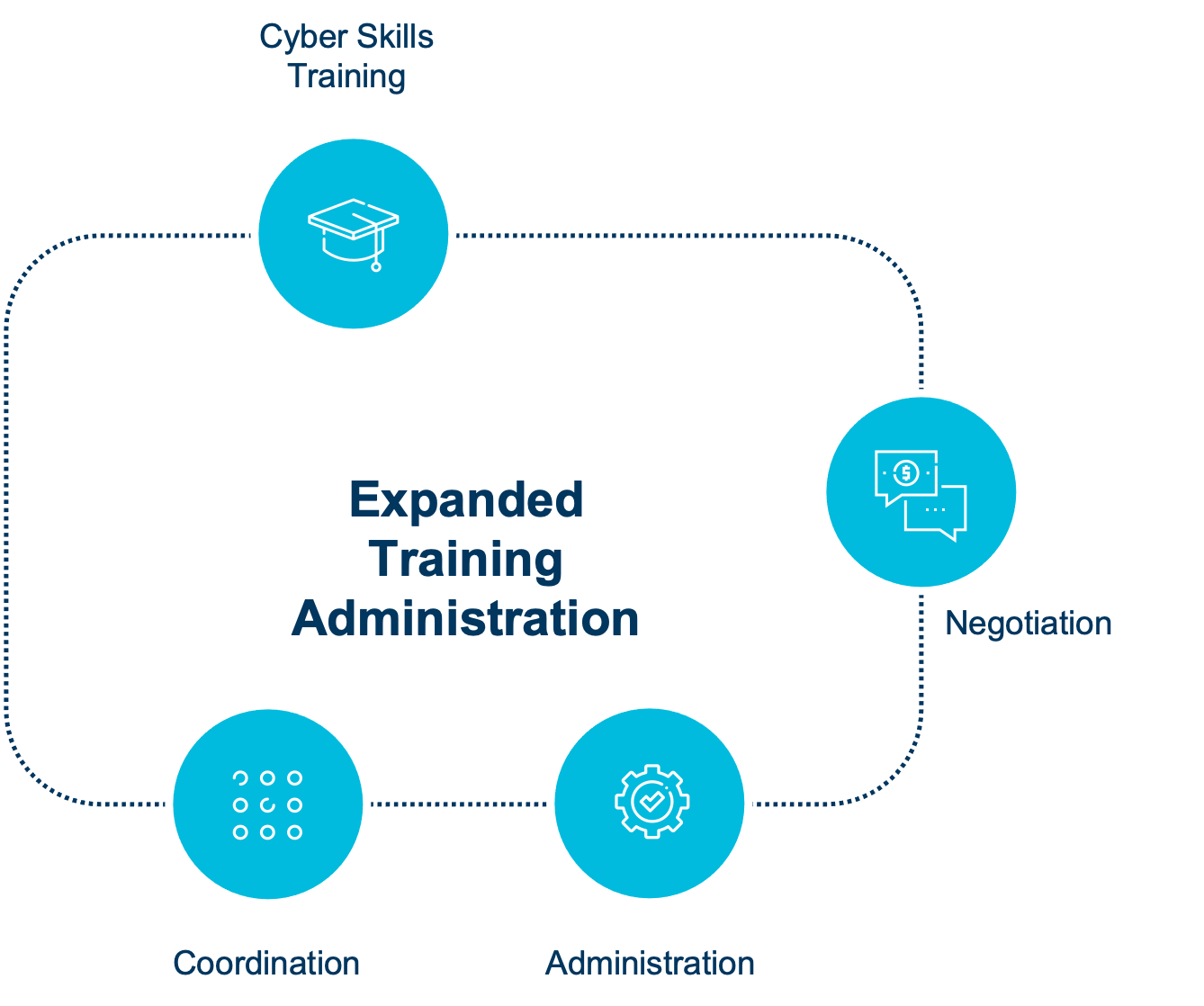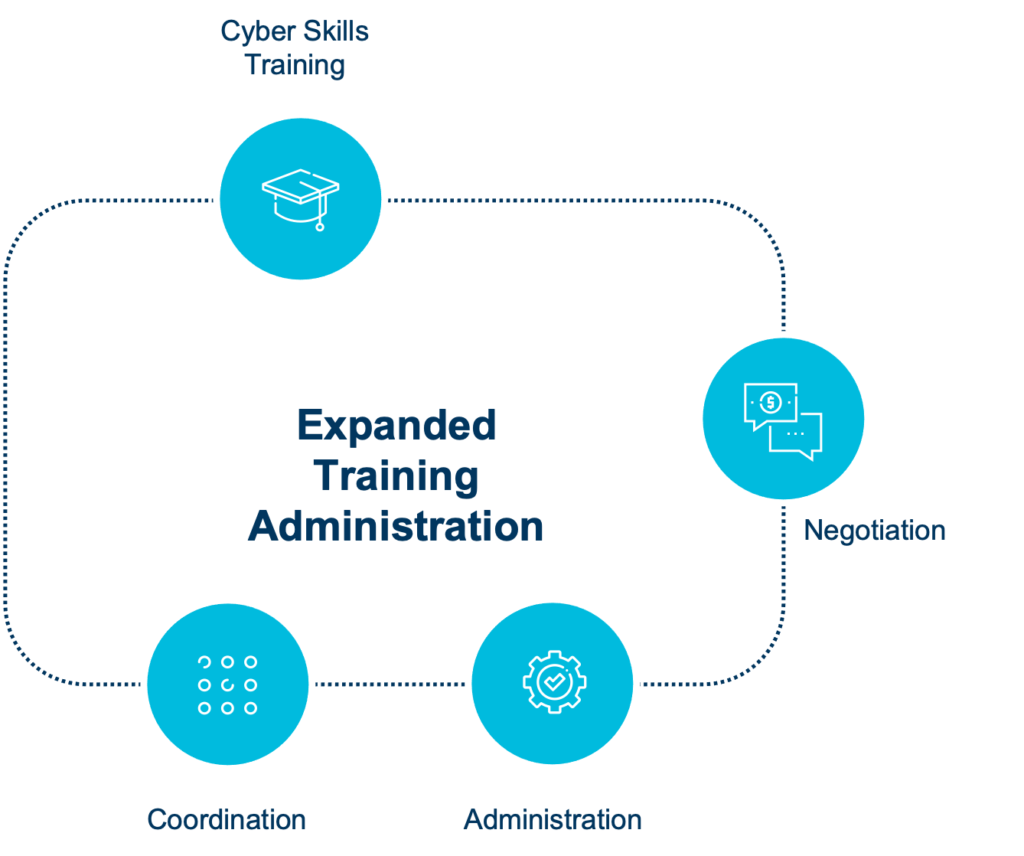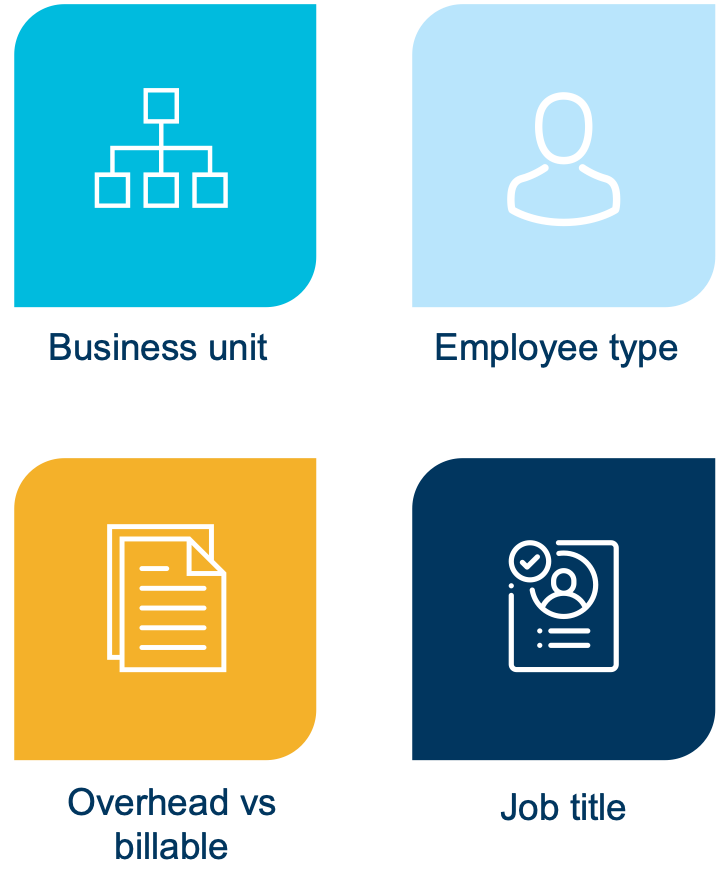 Comprehensive view of company-wide spend
Another of our clients is a Fortune 500 technology systems integrator. They wanted a more comprehensive annual training summary for their C-suite. We provided three years' worth of data reflecting internal and external training spend by business unit, job title, employee type, etc. We also included what was charged to overhead versus billable to the client's customers. This took us minutes to provide, instead of hours or days of the client trying to pull data from various sources or charge codes in accounting and tally it all up, cross-reference to employee and organizational data, etc.
Managed training works for organizations spending as little as $10K per year on training, but the value truly comes when spending reaches $50K+ per year.
So, if you're in that range, it might be worth kicking the tires on outsourcing those tedious training tasks … just think of what you could do if you could get them off your plate. 
What managed training is and what it isn't
If you've read this far, you're at least curious about the concept. So, let's define what managed training is … and isn't.
We'll start with what it isn't. It doesn't mean giving up the elements that deliver value to the organization (aka, the 'fun stuff'). You still own the strategic planning. You're still the leader of enterprise learning and development. And with someone driving the more tedious tasks – like managing training requests – you get to spend more time on the fun stuff. You also have someone ensuring you stay on budget and providing detailed program reporting that can make you look like a rock star.
So, what is managed training?
It's the outsourced management of training activities and/or processes which can include everything in gold:  
What are the pros and cons of managed training?
Bottom line: You advance your training program with the help of experts in learning and development. The benefits go to your teams, and you can take the credit for the structure. 
What to look for in a managed training service provider
The pros sound pretty good, and the cons make sense, right? 
As you investigate managed training service providers, I highly recommend you look for: 
An organization with L&D experience and staff credentials – A minimum of 10 years in the learning and development space
A large training partner ecosystem – look for one that has relationships with industry-leading technology partners (think about all technologies your organization uses on any given day)
The ability to support all types of training: live, virtual, and blended instructor-led or self-paced learning and certifications
Experience with your industry: Depth of experience in, processes tailored to, and reference customers from your industry
A flexible pricing structure that includes options to only pay for the cost of the training
Once you find a managed training service provider that looks appealing, take a test drive. That new client contract your organization just secured that requires employees be certified? Or, that new release of software coming out next month? Task them to execute the associated certification or training. They should do the trial for only the cost of the training or certification (and if they're really good, they pass along their volume discounts, so you 'punch above your weight' in cost per course).
SPOILER ALERT: I'm about to share why and how my company does everything mentioned in this blog.
I'm the CEO and Founder of LearnSpectrum, and enterprise learning and development has been my passion for over 20 years. I have worked with enterprises, government contractors, and system integrators; and, I have seen managed training done right, and I have seen it done horribly wrong. It is why everything described in this blog is how LearnSpectrum does managed training. We find and manage the best courses and certifications from top providers. Our clients help their workforces develop the skills they need, and most only pay the cost of the course or certification (and, yes, we pass along our volume discounts).
Want to learn more about managed training?
If you have a question about managed training, would like to test drive our solution, or just want to shoot the breeze about the learning and development space, please drop me an email at nemery@learnspectrum.com and/or feel free to find me on LinkedIn. I'd welcome the opportunity to connect with you.