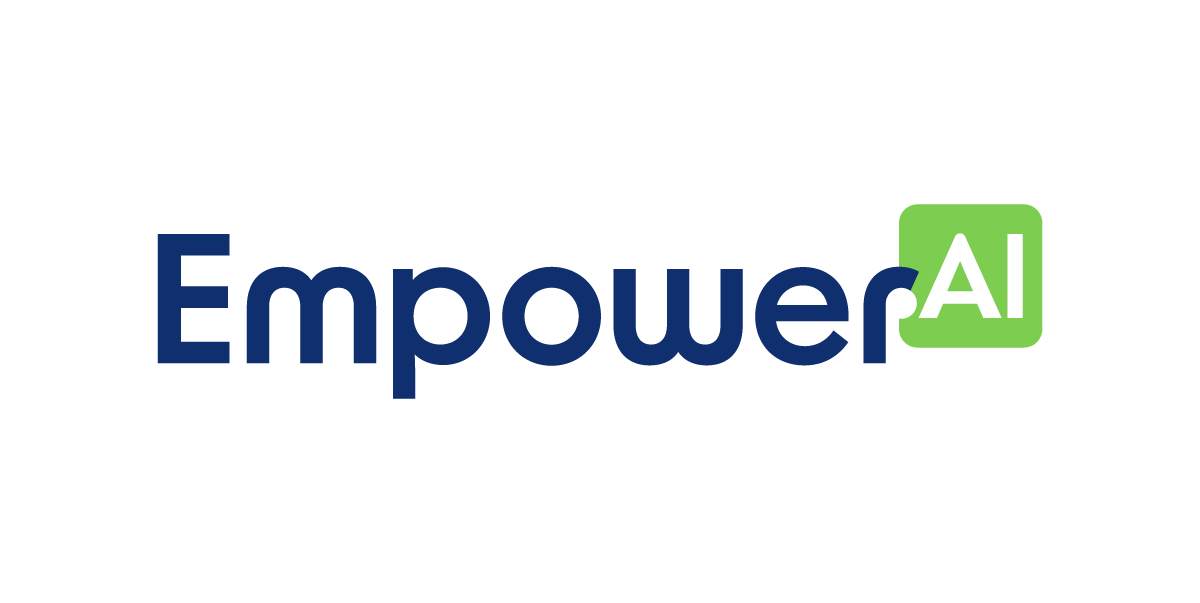 External Vendor Training Request
LearnSpectrum assists Empower AI employees with training research, pricing, approvals, enrollment, and overall logistical support. Use this microsite for all course and certification requests to ensure you follow Empower AI's approved processes and procedures.
Ready to explore training?
Click here for a quote or enrollment


10 most requested courses and certifications

your unused training funds
Additional
Training Resources
How LearnSpectrum supports you »
Get a LearnSpectrum overview »
Ready to explore training?
Click here for a quote or enrollment


10 most requested courses and certifications

your unused training funds
Pre-paid training accounts

Additional
Training Resources
How LearnSpectrum supports you »
Get a LearnSpectrum overview »