The Braintrust Consulting Group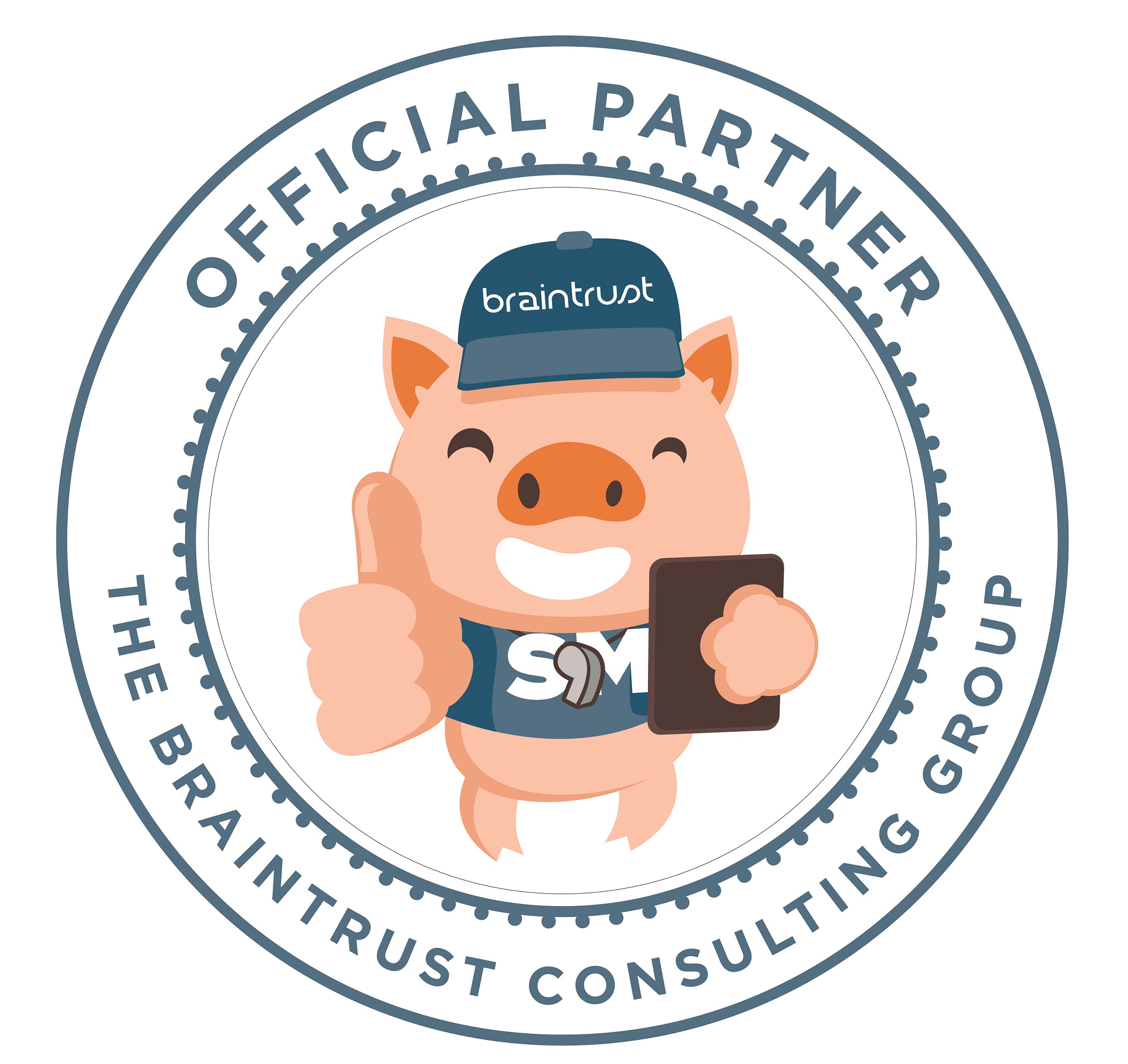 LearnSpectrum is proud to be an Official Partner with The Braintrust Consulting Group.  As an Official Partner we have priority access to the entire Braintrust team and their full complement of certified Scrum Trainers and Coaches.  We can offer certified and non-certified Agile training classes, on-site training, and fully custom coaching.
The Braintrust Consulting Group is a worldwide leader in Agile transformations. Through practical, hands-on training and enterprise and team coaching, they help their clients learn, plan, and implement Agile processes, such as Scrum and Kanban. Their goal is to teach their clients how to increase predictability of delivery, decrease time-to-market, and improve overall client satisfaction.
LearnSpectrum will help you assess your Braintrust training requirements and craft a custom corporate training plan to meet your needs. Please call LearnSpectrum toll free at 888.682.9485 and speak to a Client Success Consultant.
*Information provided by The Braintrust Consulting Group.