As an alternative to the instructor-led Red Hat class(es), consider LearnSpectrum's Red Hat Learning Subscriptions (RHLS). RHLS help fill skills gaps and address business challenges by taking advantage of unlimited access to Red Hat's comprehensive curriculum. Even the Premium option is less than the cost of two instructor-led classes. 
These one-year individual subscriptions include access to both online training and video classroom formats, with high-quality content designed to prepare you for certification exams. Need a solution tailored to your developers? Ask us about the RHLS Developer subscription!
84% agree that they feel more confident on the job because of their RHLS*
82% agree RHLS is a key part of their success using Red Hat products*
80% agree RHLS introduced them to additional Red Hat technologies, which they are now using or plan to implement*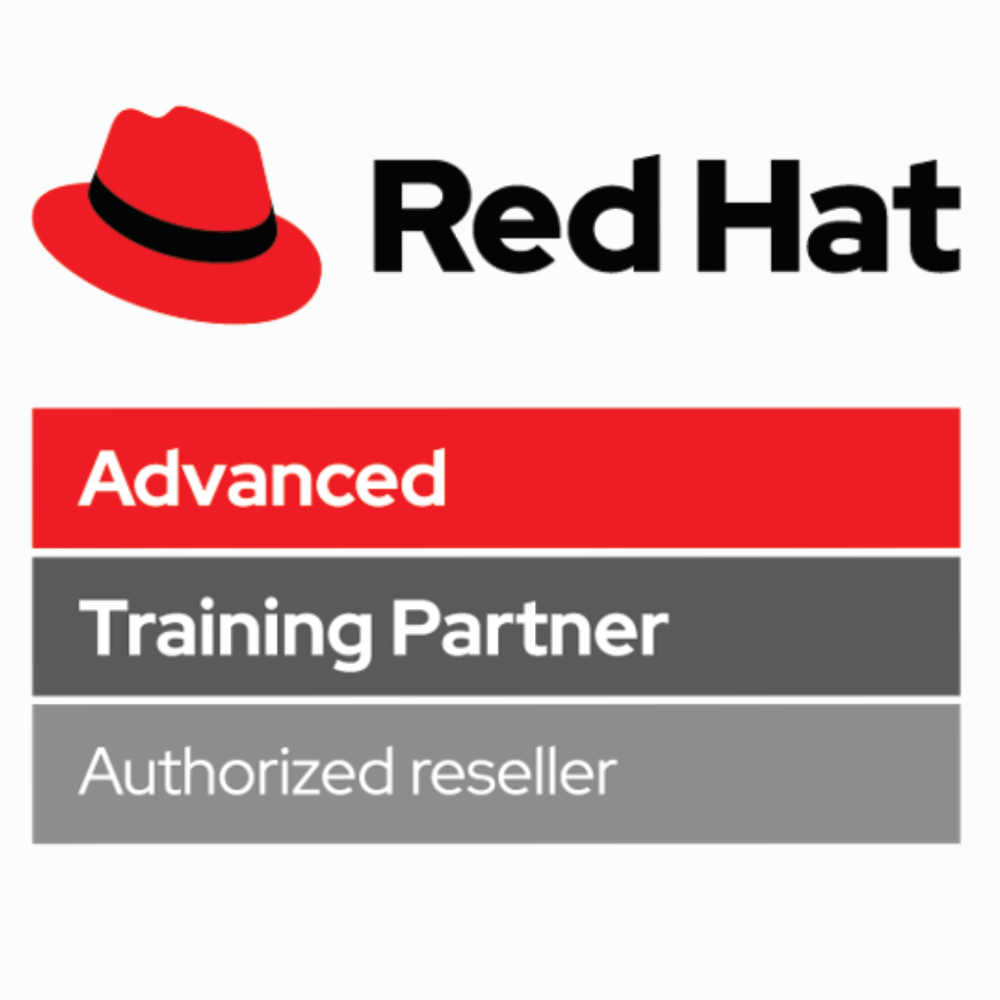 As an authorized Advanced Red Hat Training Partner, LearnSpectrum finds and manages the best Red Hat courses and certifications for your organization, and you receive training directly from Red Hat.