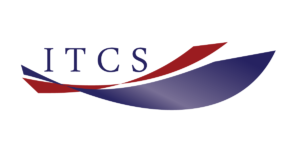 ITCS is a 100% woman-owned company based in the Virginia, DC Metro area and has earned its solid reputation as an original solutions provider with the right set of technical and management skills. Their team members have experience providing support for the Air Force, Marine Corps, Army, Navy, CDC, FDA, DoD, DOL, HUD, local government, financial, publishing, and nonprofit organizations. ITCS is dedicated to supporting their customers through innovative IT solutions.
ITCS's focus is to provide the best real-world training for project management and business analysis. They are not just a training company. They are a consulting firm with years of experience managing projects, just like you. Don't trust your training to a company that just teaches. Trust your training to a company that can speak from experience and translate your experience into PMI-speak and IIBA-speak, providing real-world exercises and understanding. Learn more than just a test.
LearnSpectrum will help you assess your ITCS training requirements and craft a custom corporate training plan to meet your needs. Please call LearnSpectrum toll free at 888.682.9485 and speak to a representative.
*Information sourced from: www.itcssolutions.com