INDUSTRIES SERVED
Our team is able to serve the
unique needs of diverse industries
Our customers represent industries across the country and the globe. From Federal Government and their contractors to small businesses and up to Fortune 500 companies. We can fit into your culture.
Banking

Communications & Media

Consumer Products

Energy

High Tech
Hospitaility

Insurance

Retail

Transportation

Utilities
Regardless of the customer volume and size, we value each relationship and support our customers equally.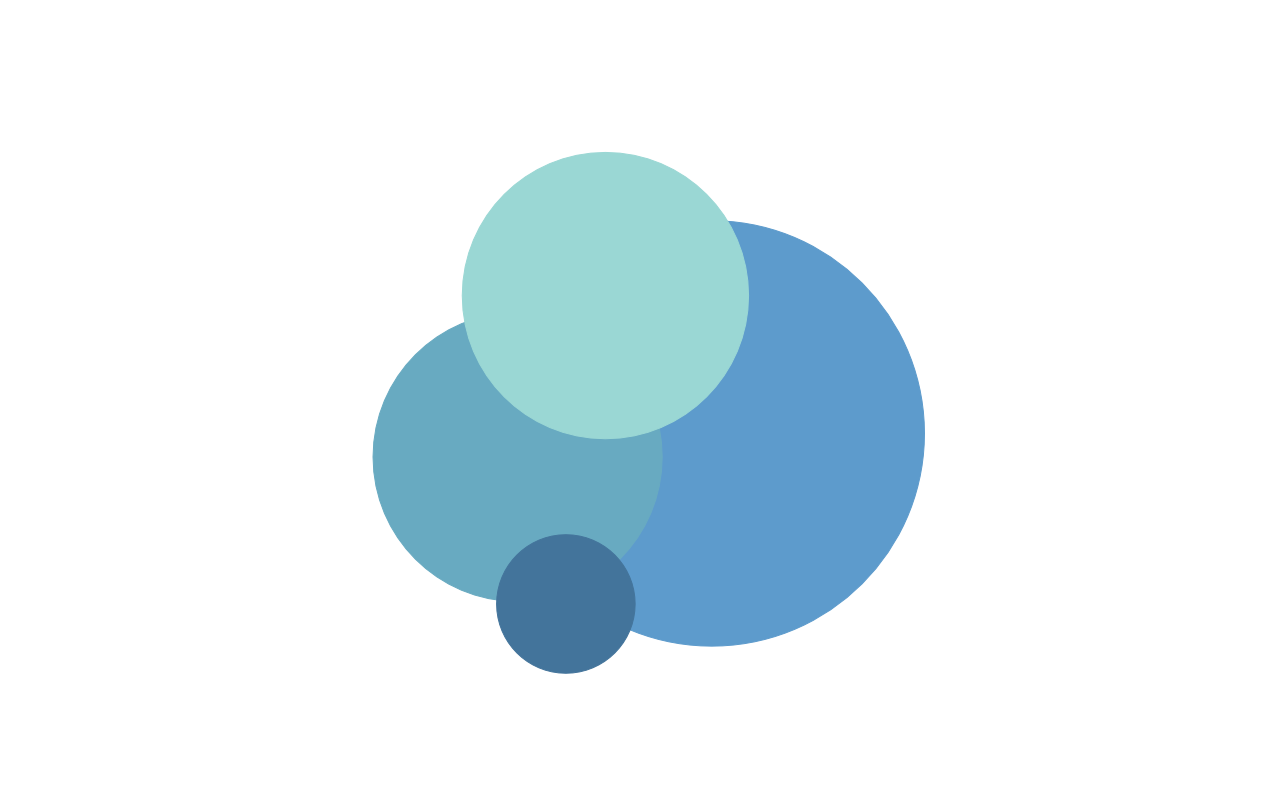 Slide One
These companies use LearnSpectrum to manage and capture their diverse business as they are typically decentralized.
These companies are large enough for reoccurring training needs, but too small to support an internal training university. These companies outsource this function to LearnSpectrum.
We work with a number of DoD and Civilian agencies directly to support their training needs.
Constantly under pressure to provide certified personnel to the government, contractors large and small use LearnSpectrum to manage their training activity.
20% Private Sector Large
20% Private Sector Small
15% US Government
45% Federal Contractors
PRIVATE SECTOR LARGE
PRIVATE SECTOR SMALL
FEDERAL CONTRACTORS
US GOVT
20%
20%
45%
15%
We support individuals, teams or an entire enterprise. Contact us and see how we can assist you.